POKEMON
Are you a Pokemon fan? If you are, you are in the right place! This website is to inform you about the manny diffrent pokemons in the game known as "pokemon go".
#IGattaCatchThemAll
Enjoy these pokemons!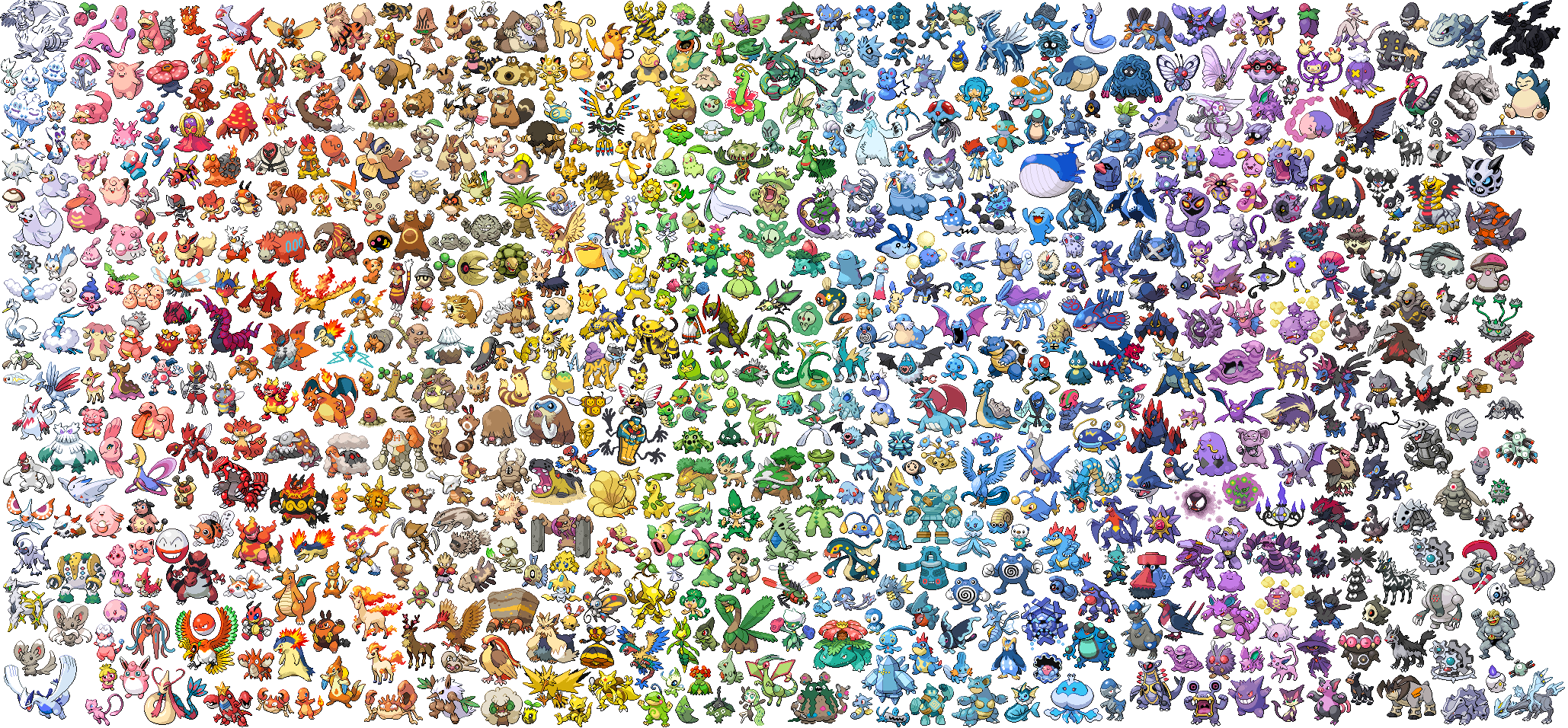 Here's how to make a list:
fire pokemon
legendary pokemon
water pokemon
To learn more HTML/CSS, check out these tutorials!